Types of computer keyboard
It's really wonderful to see that there are so many types of computer keyboards for different purposes and specialized tasks. If you are looking for the perfect keyboard to suit your needs, then it is wise to form an overall idea about it. Therefore, first of all, you need to be, at least, nominally familiar with some basic types of computer keyboards existing in the market. So, today we are going to talk about some basic types of computer keyboards to have a general conception of them.
The built-in keyboard that comes with the complete device set, might not be the best keyboard you are looking for. Henceforth, it is important that you search for many different types of computer keyboards, as wired, wireless, ergonomic, and so forth and so on.
Gone are the happy old days when the sound of typing made us so immensely gratified. Still, it is the same fundamental typing pattern that you use to command the inputs and all. However, the immensely advanced technology enables us to actually apply multitasking and intricate data processing through the use of specialized keyboards. In fact, a wide range of keyboards is available to provide you a rich and pleasant typing experience.
Important two factors
Firstly, the typing Comfort, and
Secondly, an effective key-layout
Basically, there are broadly two different categories of computer keyboards.
They are :
Basic, and
Extended types
There also exist different sorts of keyboards.
Some are :
1. Scissor -switch keyboards
( Commonly used for Notebooks and Netbooks )
A scissor-switch keyboard contains keys that are made of high-quality plastic material underneath the keys. This type of keyboard is categorized as a kind of mainstream popular keyboard.
Pros
Firstly, the nice-looking design.
Secondly, the sleek shape also.
Popularity and dependency, at the same time.
Cons
Cannot be individually customized due to limited options.
2. Membrane Keyboards
( Common for Desktop computers )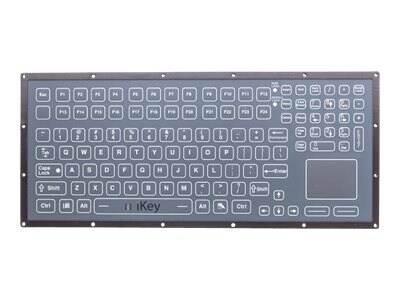 Membrane keyboards do not contain separate, movable parts, but actually are pressure pads with outlines and symbols printed on a flat, flexible surface.
Various different keyboard technologies, in fact, grant for varying user experiences, like, key-pressing hardness, comfort, and convenience, etc.
Pros
Membrane keyboards are more common indeed.
Moreover, they are actually lighter and thus comfortably portable.
Again, the reasonable price is a relief factor.
Finally, membrane keyboards are less noisy than mechanical keyboards.
Cons
Many people, in fact, do not quite like the mushy feel of the keys.
Also, a relatively shorter lifespan.
Besides, little difficulty arises for cleaning.
However, it does not allow the key-rollover.
One keystroke at a time is also another drawback factor that limits the scope of gaming and editing.
3. Qwerty Keyboards
( Are used for various different gadgets )
Qwerty Keyboards actually follow the classical old pattern and stylish look. As a matter of fact, it is the most popular keyboard pattern type across the world. These keyboards inherit in themselves a rich and glorious tradition. The retro looks, at the same time, are really attractive. It reminds us of the generations of computer users and the whole evolutionary process and history attached to it.
Pros and cons of Qwerty keyboards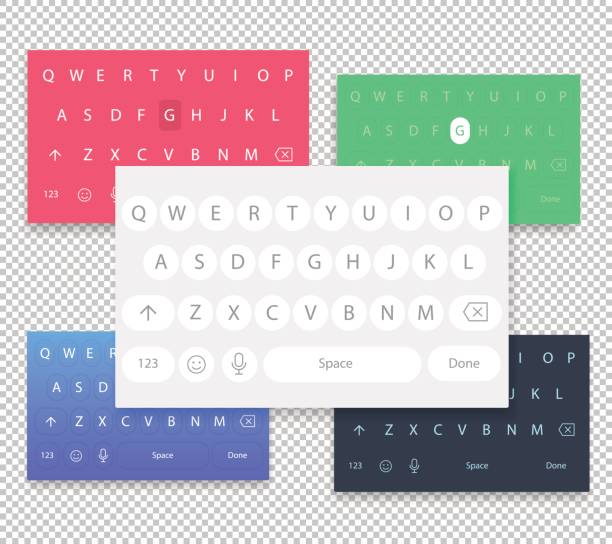 Pros
Most importantly, the comfortable layout.
Renowned and time-tested, at the same time.
Learning how to type on the Qwerty keyboards empowers you to type on any keyboard, mostly.
Also, you may choose to type on it if you have a flair for the traditional typewriting format.
Children normally begin to learn to type on the Qwerty layout.
Cons
The Qwerty keyboards were not truly designed for ergonomics.
You have to, in addition, stretch your fingers a little bit extra.
Some health hazards are also there.
4. Wired Keyboards
( Are used for Laptops, Desktops, and Tabs )
Pros
Importantly, wired keyboards can be taken outside for a long time with a sufficient charge level.
Secondly, the reliability. Really suitable for a hassle-free long session working phase.
A speedy process as well.
Security from outside interference also brings you comfort.
Cons
The factor of untidiness must come at first really.
Relatively more difficult to organize.
Carrying around with wires and pieces of equipment is indeed a headache.
The compulsion of plugging in truly remains the same. Thus inconvenient.
5. Numeric Keypads
( Are used for calculating gadgets, but not all computers come with it. )
Pros
Numeric keyboards are truly faster.
Next comes the size factor. Because of the relatively smaller size, a lot of digital gadgets are contained with it.
Cons
 Firstly, people with larger fingers find it hard to operate the keypad.
In addition to that, although it is a little hard to enter information, but not quite impossible.
6. Ergonomic Keyboards
( Are specially designed to protect and maintain the body balance and healthy comfort level.)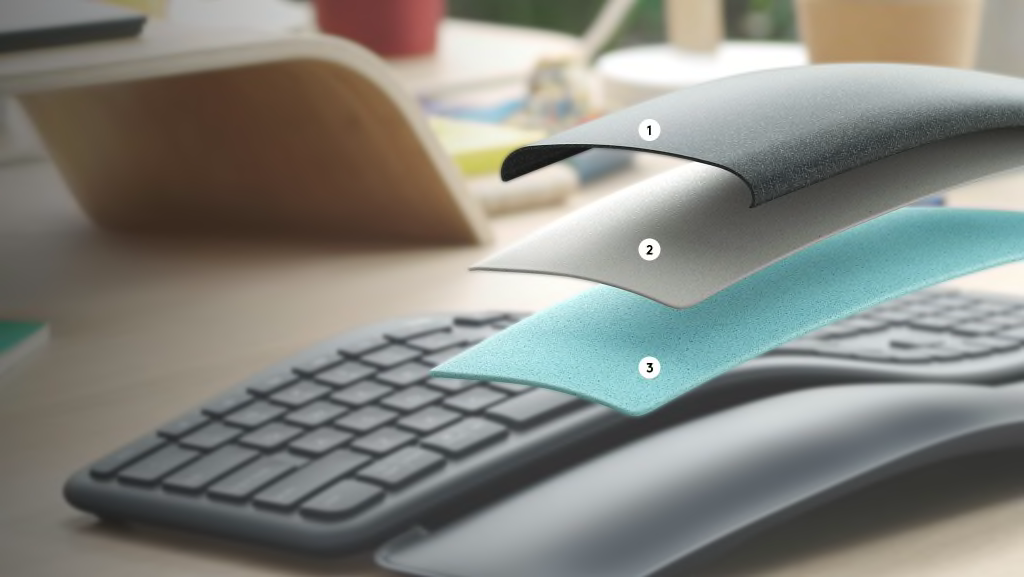 Pros
First and foremost, comfort and support are the two vital aspects of Ergonomic keyboards.
Next, it reduces the health hazards associated with many other types of keyboards.
Thirdly, it feels very relaxing also.
Faster typing speed indeed.
The key combinations actually provide the benefit of easy learning and typing advantage.
The rescue keys are, similarly beneficial.
Truly fit for heavy use.
Cons
we have to remember from the very beginning that the safety measures and health-guard features are only precautionary defense systems. It really does not cure the body suffering from problematic sitting postures.
Comparatively, less affordable.
The unusual design creates initial trouble.
There arises a need for extra space.
Sometimes incompatible with non-Window software.
7. Wireless Keyboard
( Are meant for wireless networks like Bluetooth and UWB )
A Wireless Keyboard with Display and Speaker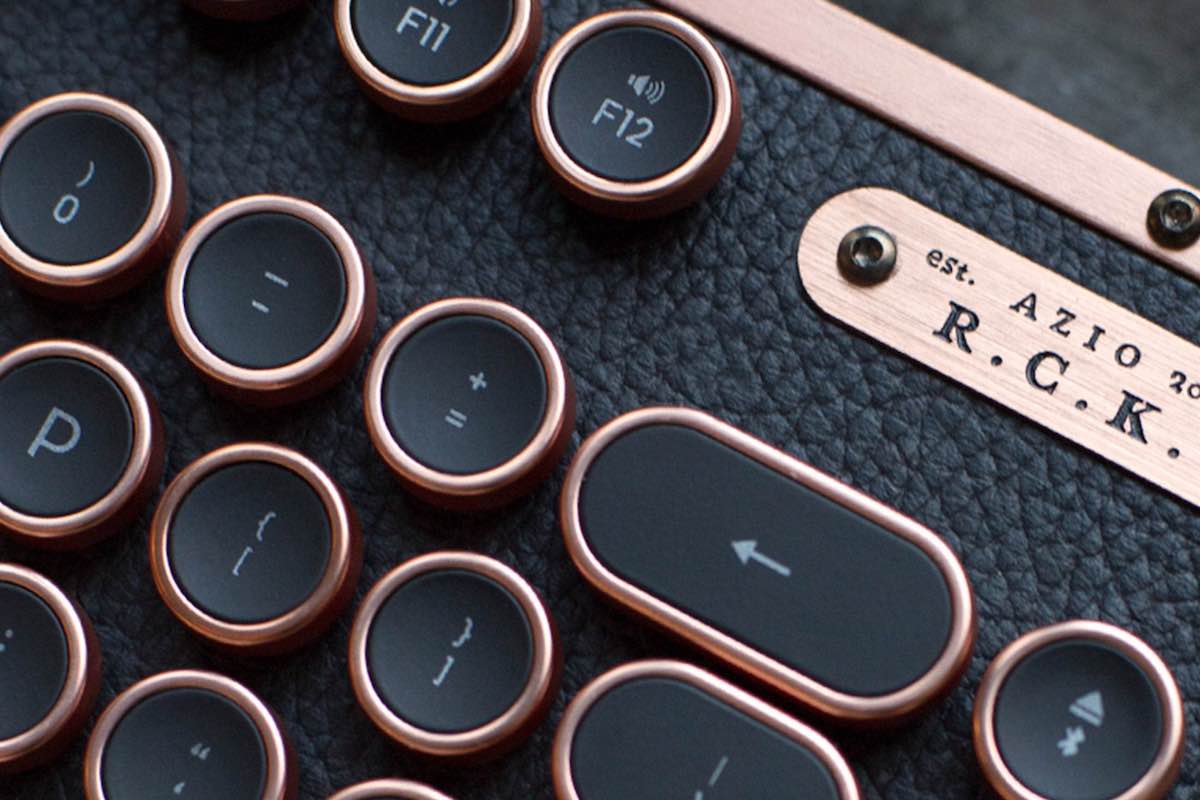 Another Wireless Keyboard ( Mac )
Pros
Covers a longer distance, firstly. Hence convenient.
Secondly, a tidy workplace.
Freedom from the wire is a relief.
Cons
Importantly, Wireless keyboards are susceptible to outside interference.
Without a charger, cannot really work outdoor for a prolonged session.
8. USB Keyboards
( Are also a type of Wireless keyboards, to be used by inserting a dongle into a USB port )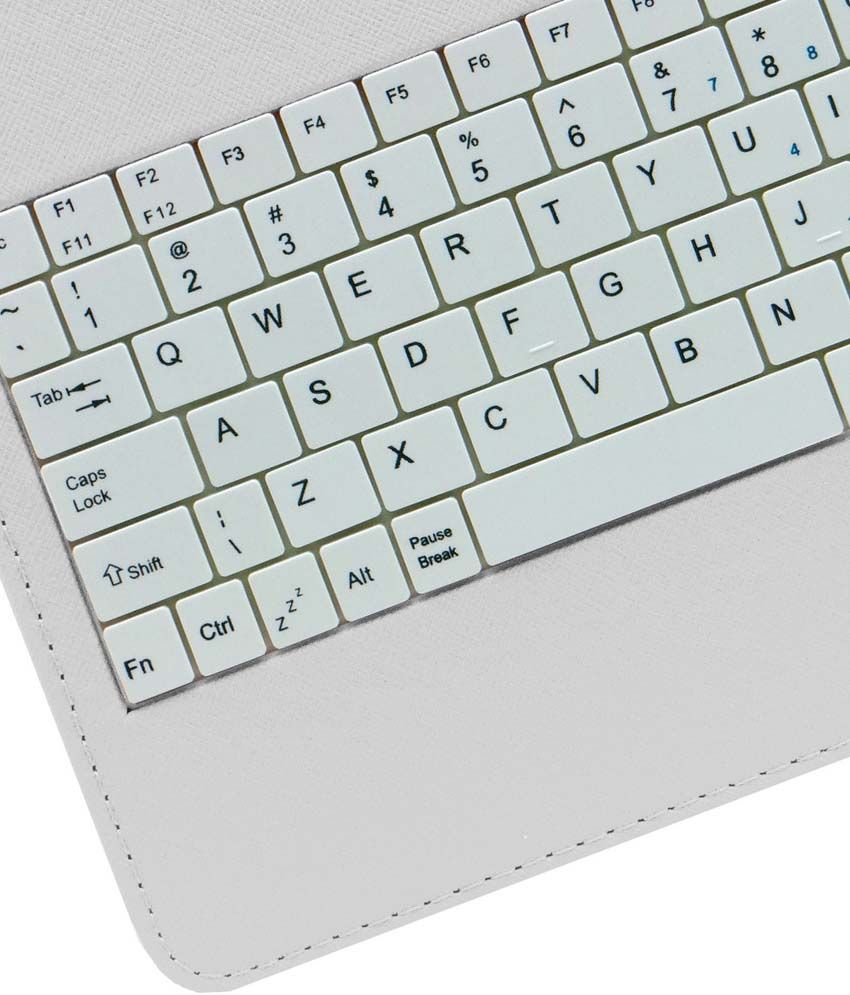 Pros
A simple Hot-swappable feature is added.
Much more popular interface due to the availability of a USB port.
Cons
First of all, not compatible with NKRO.
Sometimes create problems with BIOS, or waking up from sleep.
9. Bluetooth Keyboards
( Are meant for use over a Bluetooth network )
Pros
Multiple devices to connect.
Possibility of frequent travel, as well.
Additionally, flexibility and freedom over space.
Cons
Relatively less durable.
Quite an expensive price too.
Dependency on frequent charging is also another drawback.
10. Magic Keyboards
( Are manufactured and designed exclusively for the Apple Computers )
Pros
You can comfortably attach or remove the keyboard.
Besides, this keyboard is specialized for drawing.
Cons
Unfortunately, there is no Escape key.
In addition, function keys are lacking.
11. Gaming Keyboards
( Are specialized keyboards meant for playing high-performance gaming )
Pros
Firstly, a log heckle-free game session.
Backlit keys also.
Ergonomic design, at the same time.
Cons
More power-consuming is truly a considerable subject.
Too much expensive, in addition.
11. Flexible Keyboards
( As the term Flexible suggests, these keyboards are handy, can be rolled over, and are meant for carrying comfortably while traveling. )
Pros
These keyboards are designed so that you can fold them as per the need.
Also, this occupies really place.
Ideal for carrying and traveling at the same time.
Cons
They are not so strong as the mechanical keyboards.
12. Mechanical Keyboards
( Contains separate keys with individual spring and switches to deploy each key )
Pros
Amazingly undefeated performance.
Next comes the feature of providing costly material.
Removable key-caps are a great advantage.
Cons
The click sound is also another unique feature of mechanical keyboards. This is also a matter of preference.
Heavyweight causes uncomfort.
The high price is also a barrier.
Remarks
So, considering all the factors with much care we can come to some general conclusion. They are:
A consumer should decide what are the fields of his choices and the overall purpose of using a computer keyboard. There are, as we can see, many sorts of keyboards. Thus it is up to a buyer to think about what particular genre would be suitable for him. There are, in fact, plenty of choices.
Reference
For further information, please visit https://rentalserviceindia.com/and https://csgoco.com/